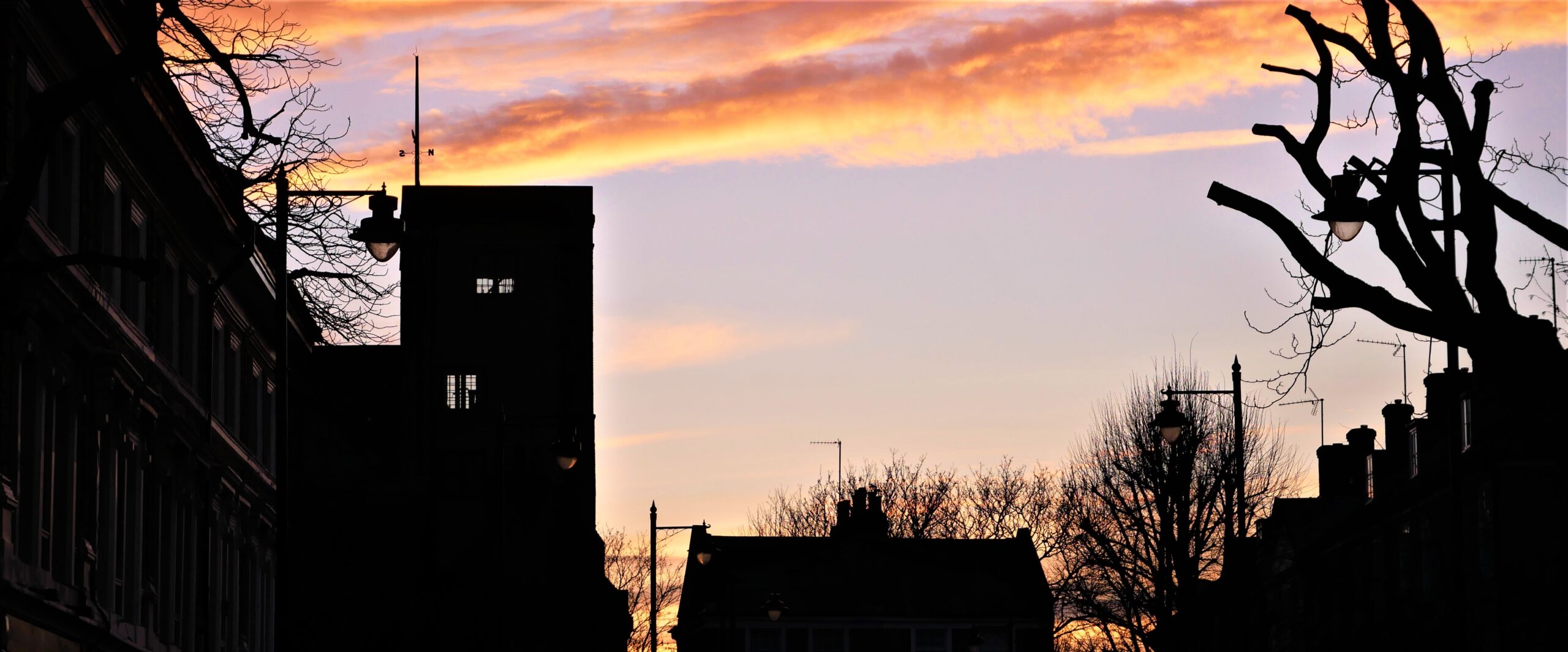 Update on West Canonbury LTN
The Council decided on 24 February 2023 to make the Experimental Traffic Order permanent. It came into effect the following day.  The report from the Council justifying the decision can be found here.
The fact that the order has been made permanent does not mean that it cannot be changed in future, merely that the procedure will be slower and more complicated – including fuller consultation perhaps. But to be realistic a major change is highly unlikely as LTNs are not just an Islington Council policy but also reflect the London Mayor's transport strategy and the Government's policy on reducing carbon emissions. The Government's aim, set out in their huge document: Net Zero: Building back better is that 'half of all journeys in urban areas will be cycled or walked by 2030' and they say that they will spend £2billion to deliver 'thousands of miles of safe, continuous routes for cycling in towns and cities…along with more low traffic neighbourhoods and school streets'.
Moreover, as we are so close to the traffic congestion of Highbury Corner and St Paul's Road, if the LTN were to be removed the volume of traffic cutting through Canonbury would be substantial.
We are therefore not against the LTN in principle as it helps protect us from rat-runs. But we are against the LTN in its present form. This was the view expressed by most members in our survey that finished in December 2021. We asked for modifications and a fuller justification as well as pointing out some defects of the current scheme. (See recent correspondence with the Council below.)
Blue badge holders
The Order now exempts blue badge holders from the restrictions in our own neighbourhood with limited exemptions in other LTN areas. We think this is too restrictive.  We shall continue to press for blue badge holders to be exempt throughout the borough and the whole of London.
Recent Correspondence with Islington Council regarding LTNs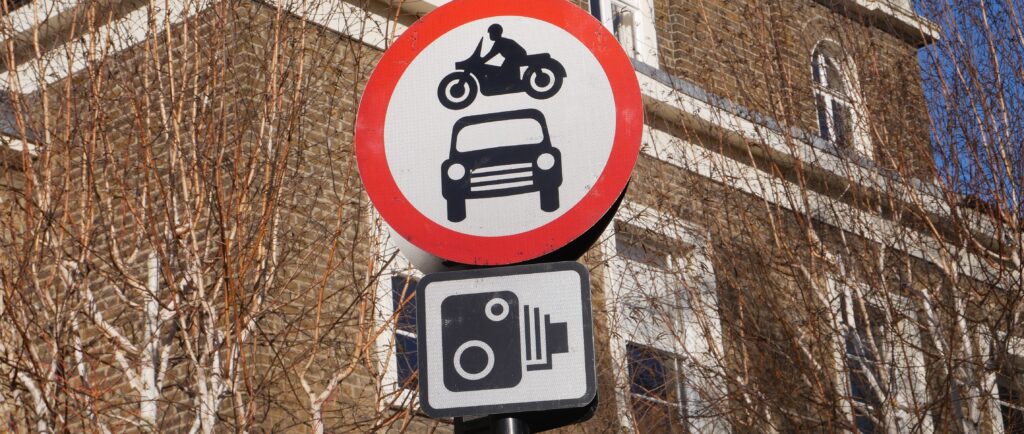 Results of Traffic Survey I from December 2020
We conducted a survey on the LTN in December 2020 and you can see the results here. 
Locally Listed Buildings in the Canonbury Conservation Area
More than 80 sites in the Canonbury Conservation Area are on the latest register of locally listed buildings updated by The Islington Society. A 'locally listed building' is a building, structure or feature which, while not listed by the Secretary of State for its national importance, is felt by the Council to be of local importance due to its architectural, historical or environmental significance. The purpose of the local list is to ensure that care is taken over decisions affecting the future of these buildings, and that their special status is taken fully into account.
To view the Canonbury Society list, click here. For the full register of locally listed buildings in Islington, visit click here. The Canonbury Society, The Islington Society and other volunteers have compiled lists of potential sites to be added to the local listings, but no action has been taken by the Council.
Canonbury West Neighbourhood Watch 
A group of Canonbury neighbours has set up a local Neighbourhood Watch scheme to help protect the area and provide information on how to report crime and antisocial behaviour.  For further information go to www.ourwatch.org.uk, click on 'Find my local scheme', enter your postcode into the search box, and then select Canonbury West.
Report anything that looks suspicious!
Islington's Greenspace team have provided contact numbers to ring if you see anything in the Canonbury Square parks that worries you, call Parks Patrol on 07970 893588. This is a two-person team with dogs that work during day-light hours and after-dark. They work closely with the police. You can also call the Anti-social Behaviour team on 0207 527 7272. This team works with Parks Patrol and typically deals with threatening and drunken behaviour.
ALERT: Catalytic converter thefts from cars in Canonbury
Please be aware that thieves operating in the Canonbury area are stealing catalytic converters from parked cars. For tips on how to protect your car, please click on this link.