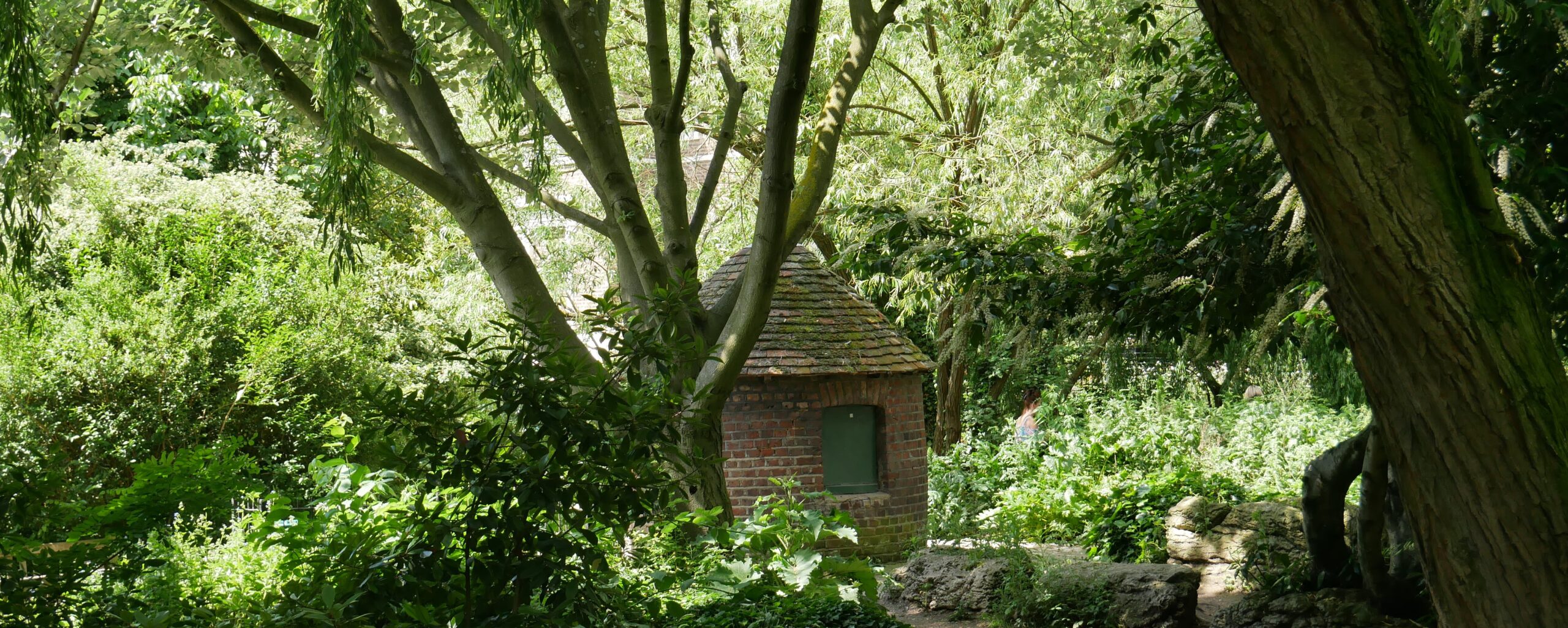 Caring for trees in the conservation area
We all have a 'duty of care' to look after and protect our trees. The Canonbury Society tree team works to ensure that our trees are safeguarded, as well encouraging appreciation of them.
 Every tree in the Canonbury Conservation Area, including those in rear gardens, is officially protected. The Council requires notification in writing, six weeks prior to carrying out any works on trees including pruning, lopping, felling or uprooting. For more information visit the Islington Council website here  or contact the Council's tree officers on 020 7527 7569.
Our tree team reviews and monitors all applications for tree work in the conservation area where many trees, including those in rear gardens, are protected by a tree preservation order (TPO). We encourage tree planting for a continuing stock of mature trees, and promote appreciation of our local trees on instagram Trees of Canonbury.
Some 40,000 trees are growing in Islington, creating a tree canopy cover of 25 percent compared to the London 21 percent across London.  In Canonbury, the tree canopy cover is 34.8 percent. We are working alongside the Council to increase the number of trees and enlarge the tree canopy cover.
 There is concern about the effect of ivy growing on trees. Read one resident's worries and advice from the Council's Tree Preservation Officer.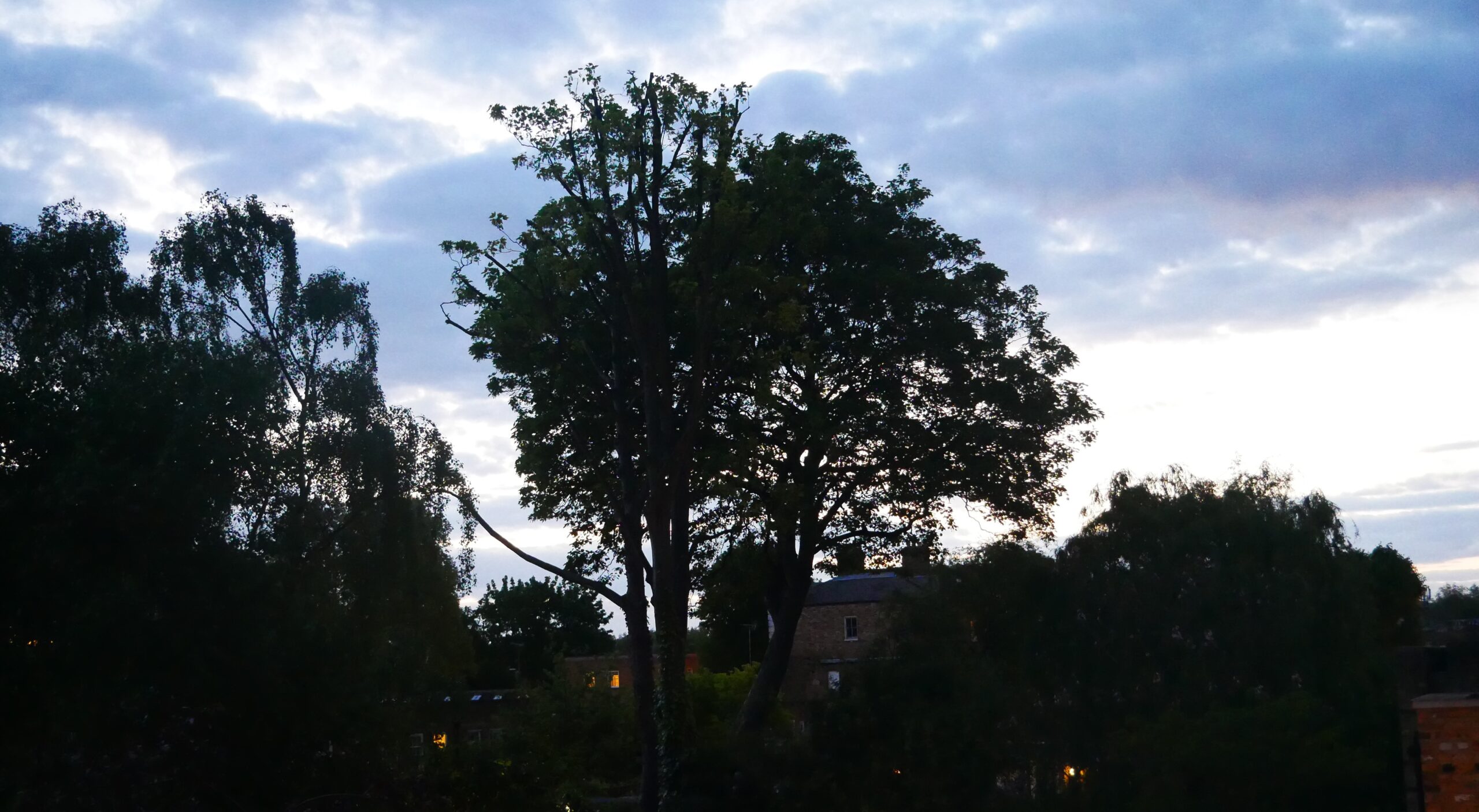 Forgotten Corners and Tree Pits
Islington Gardeners Forgotten Corners is a scheme which supports residents who want to garden neglected pieces of land. These are usually owned by the Council, but can be privately owned. Either way, permission to garden needs to be sought.
Tree pits or tree gardens are type of Forgotten Corner created in the bare soil around a street tree. The Council encourages them, subject to guidelines found on their website, and it is important to follow these to avoid damaging the tree. All maintained tree pits have to be identified with a band of red ribbon wrapped around the tree.
The sites are usually difficult, are often trampled on, littered, and subject to wind damage, theft and vandalism. The plants also must be as tough as nails. But we persevere, because the results can be very rewarding.
For more advice about Forgotten Corners visit: islingtongardeners.org.uk, and click on the 'Other' tab of the home page. Also, see the tree pit maintenance form and tree pit guidance pdf on the Council's website: www.islington.gov.uk/recycling-and-rubbish/tree-pit-maintenance.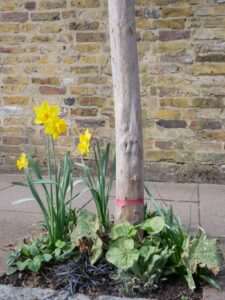 London Plane Trees
London Plane Trees are the most common street tree in the capital. A London Plane in St Mary Magdalene's Churchyard was valued recently by CAVAT (Capital Asset Value for Amenity Trees) at £1.6m, making it the highest value tree in the country. Its girth is over seven metres and it's approximately 300 years old.