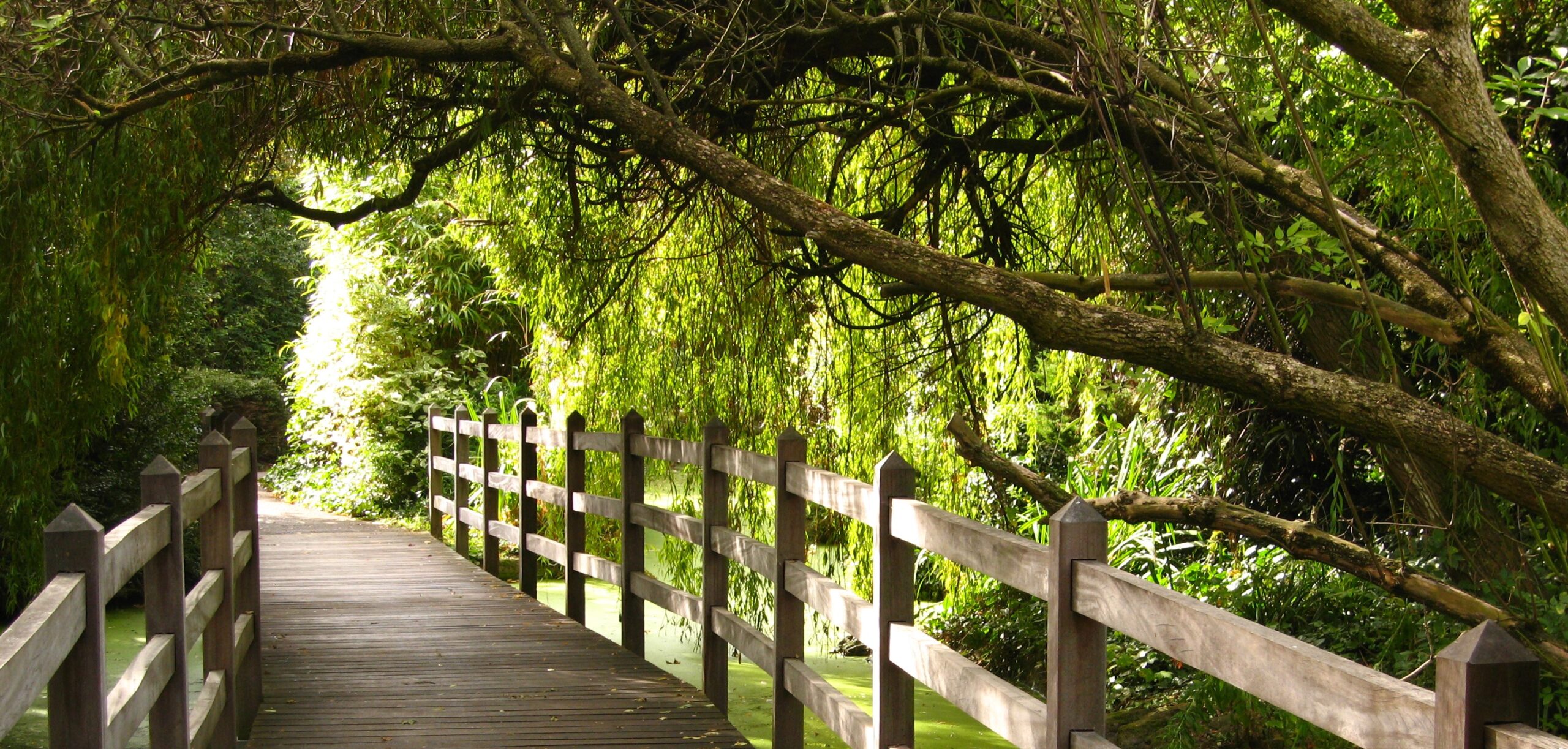 Friends of the New River Walk
The New River was built in the early 17th Century as an aqueduct to convey drinking water from a spring in Hertfordshire to a reservoir in Myddleton Square, behind Sadler's Wells. Canonbury is fortunate in having a long section of the original waterway and this provides a very pleasant area for walking and a lovely outlook for many houses. The maintenance and cleaning of the waterway is undertaken by Council staff supported by volunteers, including the Friends of the New River Walk.
New River Walk Restoration
The Council recently secured £450,000 in funding for restoration works along the New River Walk (NRW). The aim is to restore the river, better manage trees and vegetation along the waterway, and to encourage biodiversity and a thriving habitat. The Canonbury Society is liaising on the restoration works.
Some funding was spent last winter on upgrading bridges and footways. As local residents have noticed, the NRW is currently challenged by number of issues including malfunctioning pump systems

and the spread of duckweed.
Upcoming work is expected to be carried out over winter 22-23 and will involve dredging the river, watercourse repairs, re-activating the pumps and improving the biodiversity of trees and plants. Click here for further information https://www.islington.gov.uk/sports-parks-and-trees/parks-and-green-space/parks-projects/new-river-walk
For restoration updates, email NewRiverWalkProject@islington.gov.uk to be added to the mailing list.