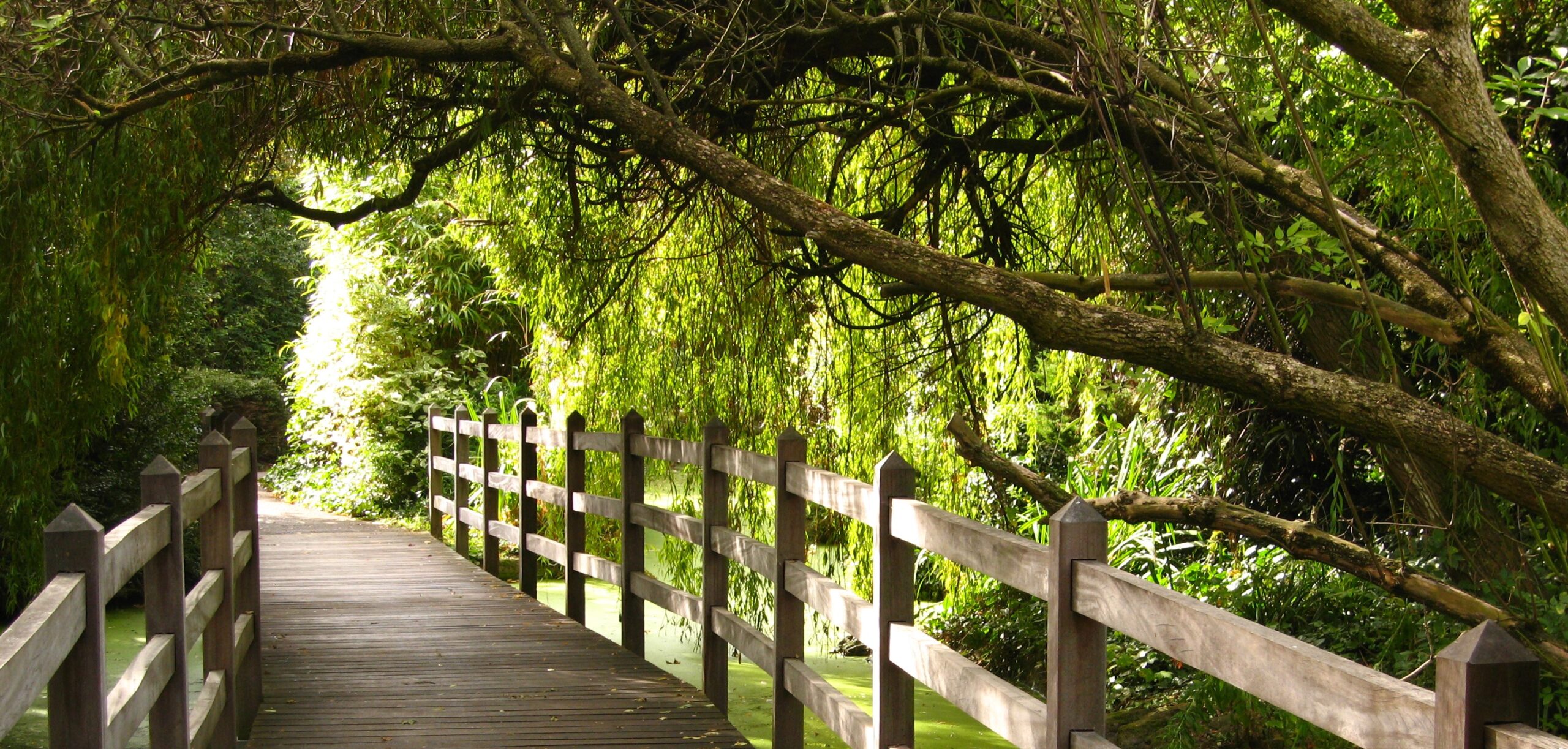 Friends of the New River Walk
The New River was built in the early 17th Century as an aqueduct to convey drinking water from a spring in Hertfordshire to a reservoir in Myddleton Square, behind Sadler's Wells. Canonbury is fortunate in having a long section of the original waterway and this provides a very pleasant area for walking and a lovely outlook for many houses. The maintenance and cleaning of the waterway is undertaken by Council staff supported by volunteers, including the Friends of the New River Walk.
The volunteer work has been suspended during the COVID pandemic but we hope that sessions will resume shortly. Details of volunteer sessions will be posted here as well as on the New River noticeboards.
If you would like to get involved and become a Friend, please leave a message for Jack Lambert on 0207 359 8315, or email him at contact@canonburysociety.org
Exhibition | Where the Wild Willows Grow 
When: Wednesday 1 June 2022 from  5.30pm to 8.00pm
Where: White Conduit Projects N1 9EL
Friends of the Society are invited to the opening of a solo exhibition by Agnese Sanvito, Where the Wild Willows Grow, which brings together a selection of photographs at dusk along the New River walk.
Accompanying the exhibition, the gallery will also be hosting a walk event along the New River on 5th June, 1-3pm. See the flyer below for full details.