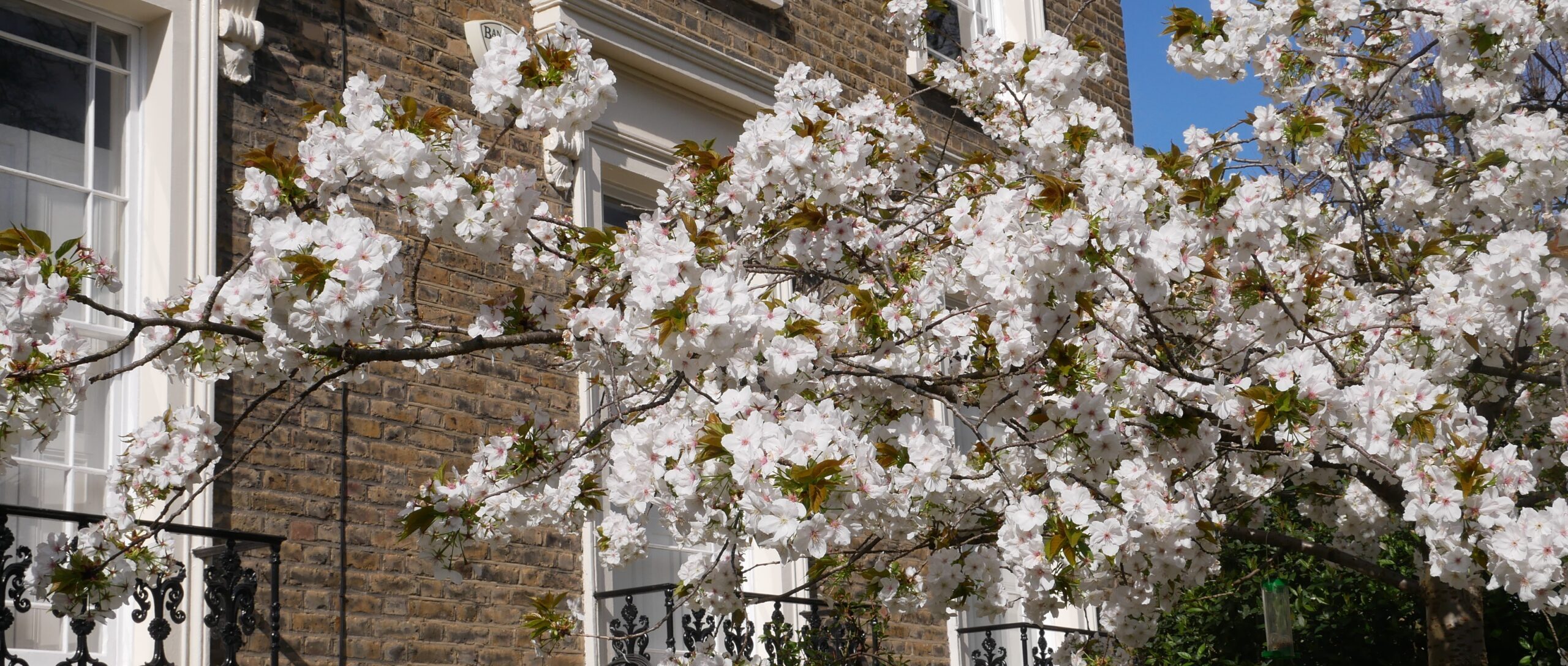 The Canonbury Society welcomes residents of the Canonbury geographical area to become members. Our constitution also welcomes the membership of non-residents with a close association to Canonbury.
If you would like to become a member please fill in the Membership_form  and email it to info@canonburysociety.org.uk so we can add you to the membership list. Please note that membership is only open to Canonbury residents, or those with a close association with the area.
Annual subscription
The annual subscription per household is £3.00, but contributions above this figure are gratefully received. Membership includes our annual newsletter as well as invitations to our summer garden party and winter drinks evening.
How to pay
Pay by BACS (see bank details). Please tag the payment with your name.
Pay by cheque to the Canonbury Society and send it to The Canonbury Society Treasurer, 3 Alwyne Road, London, N1 2HH.
At the moment it is NOT possible to pay by PayPal. We hope to have resolved the issue with PayPal shortly.
Yearly – One-off subscription payments:
(please choose the amount, if you want to pay a different amount please pay by BACS)
| | | | |
| --- | --- | --- | --- |
| £3 Per Year | £5 Per Year | £10 Per Year | £20 Per Year |
Yearly – Automatically recurring subscription payments:
(please choose the amount)
| | | | |
| --- | --- | --- | --- |
| £3 Per Year | £5 Per Year | £10 Per Year | £20 Per Year |